Hey Everyone!
I posted a recipe on A Charming Twist that I thought you all might love! It's Garlic Butter Chicken with Rice & Veggies! Check out the link above to see the recipe!
Yesterday I spent the day in the kitchen and out in the pool with Emma beans 🙂
I also got some new listings done for my etsy shop! My goal has been to post something new each day that I'm home. So far I've gotten this made and listed: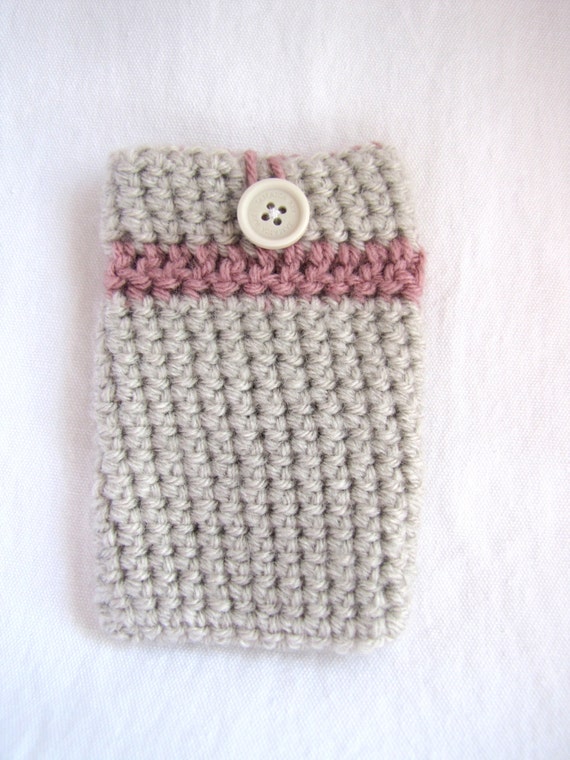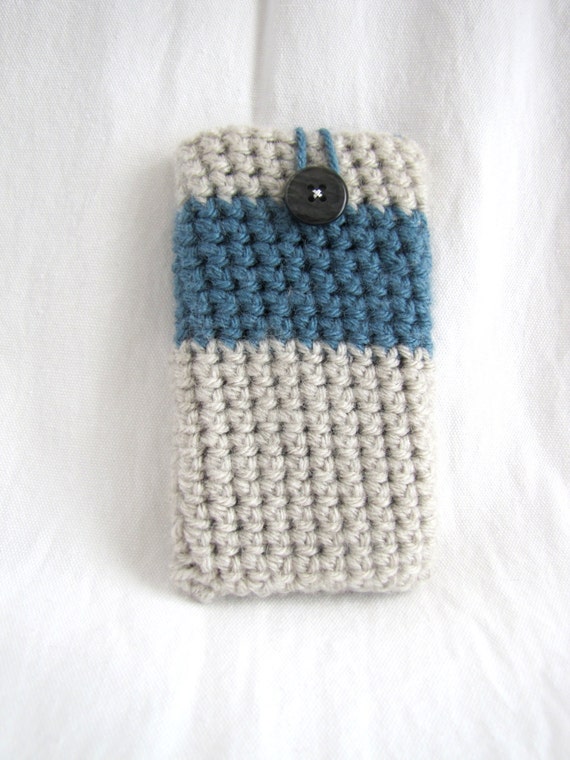 Cell phone cases anyone!? These are so much fun to make!!!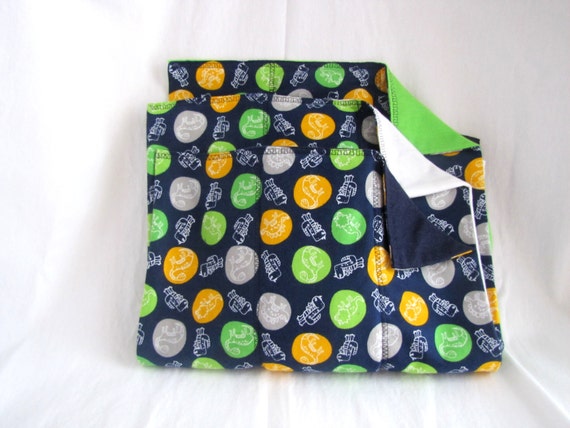 Finally! I'm all set up to make burp cloths again – I made a set just like this for my friends baby shower and loved the fabric so much I decided to make some more! Emma has been saying: RAWWWRRRR I'm a DINOSAUR!! every time she see's them 🙂
If you want to check out my shop it's: Daydreaming Gifts
Thanks for stopping by!
J